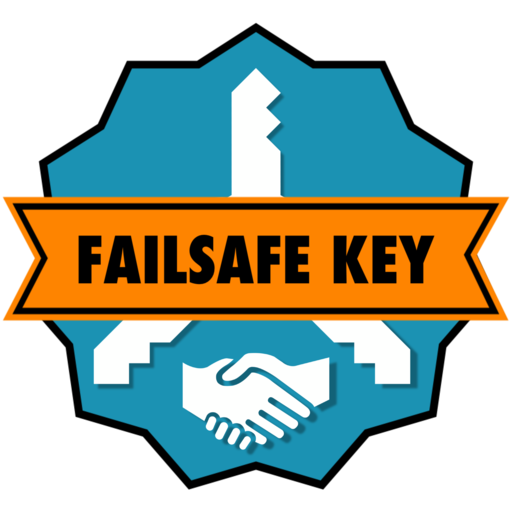 Log In, Move On.
Fast, Simple, Secure.
Sign in with Google
Sign in with Facebook
Sign in with Microsoft
---
FailSafeKey is a microservice to allow you to securely log in to other services with your existing Facebook, Google, or Microsoft account
No need to set another username and password to lose.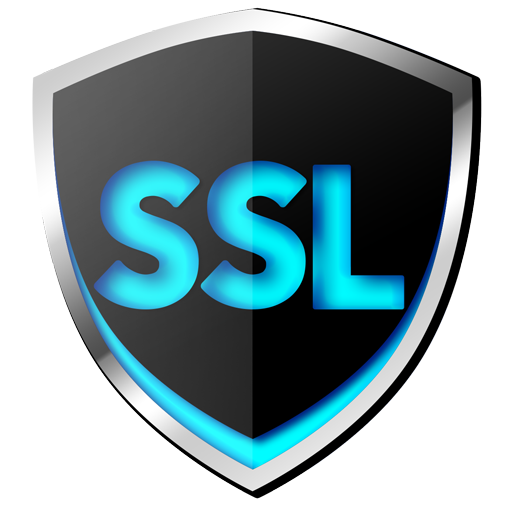 © 2023
SuperTeacherTools

Privacy Policy | Terms V1.1
This site uses cookies to deliver a better user experience.
OK